Meet Kellee Irwin
Vice President, Orion Travel Insurance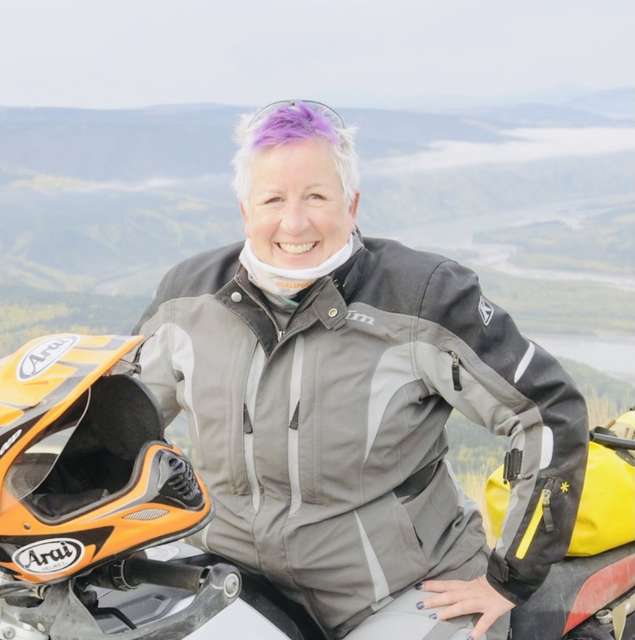 What's your travel dream and the first place you want to go when it is safe to do so?
My travel dream is to ride a motorcycle on every continent. So far, I have ridden in Africa, North America, Asia and Europe. Three more to go!
If safe, I will be riding for 14 days in Peru and Machu Picchu this November. If not, then either Peru, Costa Rica or Vietnam next year. A tough decision to make with so many rides to do.
What will you do as soon as you arrive?
For these adventure riding trips, I like to arrive two days earlier to get used to the time zone before I start riding. This time is for exploring the local area and getting ready for the ride. This means riders meeting, bike set up, and organizing gear that I will bring with me and what will be stored for the ride.
What is one thing that people would be surprised to know about you?
I am a former national off-road motorcycle racer and I go off on these adventure rides in places like Namibia, Mongolia, and Iceland. I grew up in a motorcycling family and started riding when I was 5.
The passion remains. It is an amazing community and I am fortunate to have met so many great people from around the globe.
What is your favorite thing about the travel insurance industry?
The people and the dedication and commitment that allows everyone to travel the world protected. Life happens at home and abroad and the travel insurance industry is here to take care of you, wherever you are. For travelling Canadians who need to make travel insurance part of their travel planning, I can say from personal experience, we are here for them when the unexpected happens.
If you are a THIA member and would like to be our next Dream On subject, email your photo and answers to the four questions above to info@thiaonline.com.