Consumers
What's New
Follow this link for the latest travel insurance stories and tips.
Learn More
Consumer Resources
Follow this link for resources to help you make smart travel insurance choices.
Learn More
Travel Insurance FAQ
Important information Canadian travelers should know about travel insurance.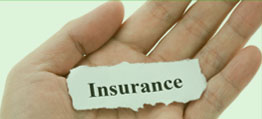 Learn More
Directory of Insurance Providers
Find an insurance provider.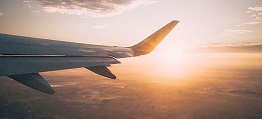 Learn More