Events & Conferences
THIA Annual Conference 2019
April 28 - May 2, 2019
SAVE THE DATE!
California…..Here we come!  
THIA's heading back to California as Santa Monica will host the 21st annual THIA Conference from April 28th through May 1st, 2019.  Our home will be the Fairmont Miramar Hotel and Bungalows, a short 25-minute ride from Los Angeles International Airport.  The standard conference hotel room rate for Sunday through Wednesday nights is $279 USD per night plus applicable taxes.
Want to be in one of those famous bungalows? We have them in our room block, so look for them and book once we open registration in December. 
Registration for this event and information about exhibits and other sponsorship opportunities will be available in December 2018.
We have a terrific line-up of speakers to keep you informed, engaged and entertained: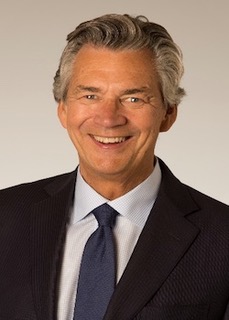 Gary Doer
Former Canadian Ambassador to USA
Former Premier of Manitoba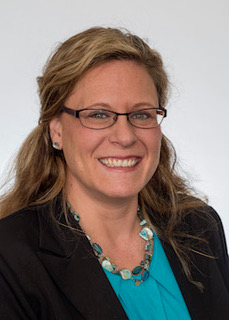 Jennifer Hendry
Senior Research Associate
The Conference Board of Canada

Alister Campbell
Senior Fellow
CD Howe Institute
Former CEO, WTP/Zurich Canada & The Guarantee Company of North America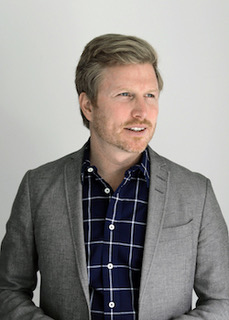 Stuart Knight
Entrepreneur, Author, Disruptor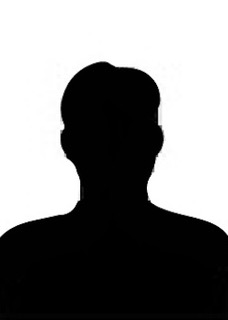 Daniel Durazo
Director of Marketing and Communications
Allianz Partners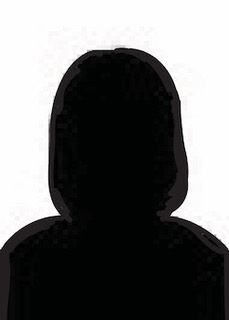 Jill McCutcheon & Melissa Prado
Partner & Associate
Torys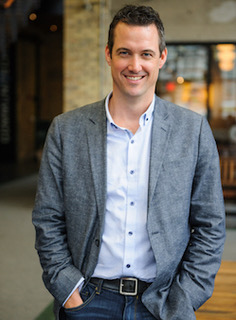 Craig Haney
Vice President, Kitchener/Waterloo
Europro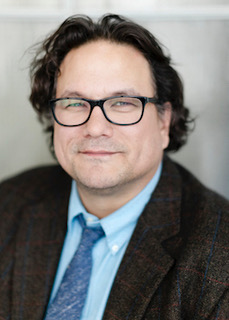 Jesse Wente
Broadcaster, Advocate & Pop Culture Philosopher
Conference Rates
Early Bird Member Rate is CAD$1,350 before February 1st, 2019
Regular Member Rate is CAD$1,600 after January 31, 2019
Non-Member rate is CAD$2,000
Exhibitor Booths are Back!
In Cancun, THIA successfully introduced an exhibitor area to allow our members to showcase their organization throughout the conference. Companies will have the opportunity to do so again in Santa Monica.
Early Bird Exhibitor rate is $3,250 before December 16th
Regular Exhibitor rate is $3,750 as of December 16th
There are a few spots remaining but act now to avoid disappointment. Contact david_ewing@skyservice.com for more information and to book your exhibitor space.   Information on other Sponsorship opportunities is available by contacting Ryan.Lee@globalexcel.com.   
Stay tuned for more information on the THIA golf tournament, tours, social and networking events, and much more.