Webinar: Conference Board of Canada Travel Intentions Overview
February 16, 2023, 1:00 - 2:00 PM
Register Today
The Conference Board of Canada conducts Travel Intentions surveys each quarter, the results of which are utilized by destination representatives, tour operators, transportation and accommodations companies, travel insurers, and government organizations looking for a reliable assessment of the outbound activity of Canadian travellers.
Webinar Highlights
Jennifer Hendry will present the results of the latest winter Canadian Travel Intentions surveys. In this 30-minute webinar, you will learn about Canadians' travel motivations and barriers, gain insights on trip characteristics, hear about consumer's use of travel health insurance, and get answers to questions, such as:
How well destinations are recovering from the pandemic;
Where Canadians went/plan to go this winter;
Whether politics and other world events are affecting travel patterns;
How Canada's changing demographic is impacting outbound travel trends.
Our speaker: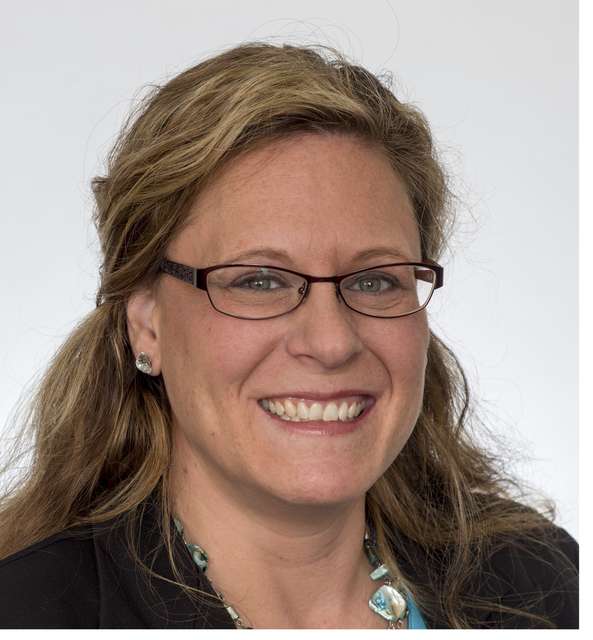 Jennifer Hendry, Senior Research Associate

As Senior Research Associate at the Canadian Tourism Research Institute, Jennifer Hendry is responsible for the production of regular reports on Canadian outbound leisure travel. She conducts quarterly surveys of Canadians and their outbound travel intentions and motivations, and is also responsible for producing short- and long-term forecasts for Canadian outbound travel. Jennifer has degrees in Tourism Management, Research Analytics, and Communications. She has spent her career conducting policy analysis, analyzing travel research, and assessing the sector's contribution to individual destinations and national economies.
Fees:
This event is free to THIA Members
Non-members: $50