Industry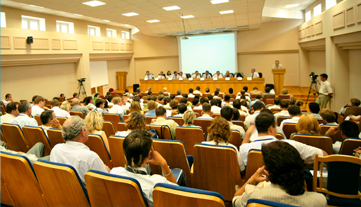 The Travel Health Insurance Association (THiA) is the national organization representing travel insurers, brokers, underwriters, re-insurers, emergency assistance companies, air ambulance companies and allied services in the travel insurance field.
---
Consumers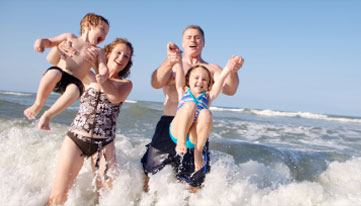 Travel insurance protects you in case of unexpected medical emergencies and related expenses that may happen while you are travelling outside of your home province or country.
THiA and its members work together for the protection of the travelling Canadian.
---
Members - It's time to renew your membership!*
Individual - Early Bird $275 / Regular Rate $300 / Half Year $180
Corporate - Early Bird $1250 / Regular Rate $1450 / Half Year $885
*Early Bird rates available until midnight January 17, 2017
**HST will be applied to membership dues.
Login to Renew