Industry News > David O'Connor appointed General Manager of CanAssistance
by CanAssistance
,
posted on 12:36 PM, July 15, 2021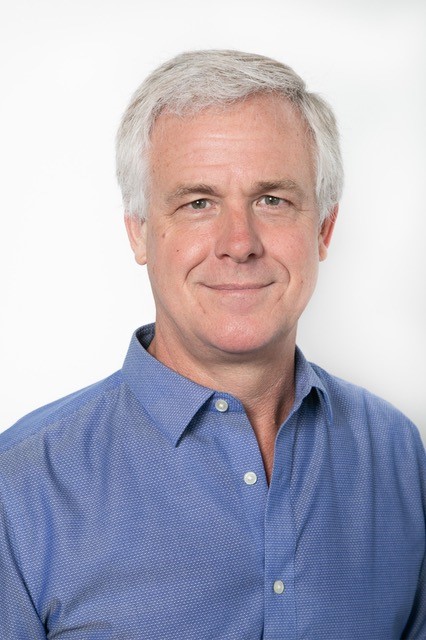 CanAsssistance is pleased to announce the appointment of David O'Connor as General Manager.
David joined the CanAssistance team on June 14, 2021. He has over 30 years of experience in business management gained in senior management positions within large companies such as Desjardins, Manulife and recently at Global Excel Management.
In this role, he will oversee all CanAssistance activities, provide leadership and strategic direction and ensure the sound management of the organization's commercial and financial operations in line with its strategic plan. 
About CanAsssistance
Founded in 1989, CanAssistance offers medical and general assistance services to travellers. Its first-response team is available 24/7 to answer emergency calls, assess situations and initiate solutions that best meet the needs of policyholders.