Industry News > INDUSTRY NEWS RELEASE: New hire to lead Zurich Canada's travel insurance launch
by Zurich Canada
,
posted on 10:02 AM, September 30, 2019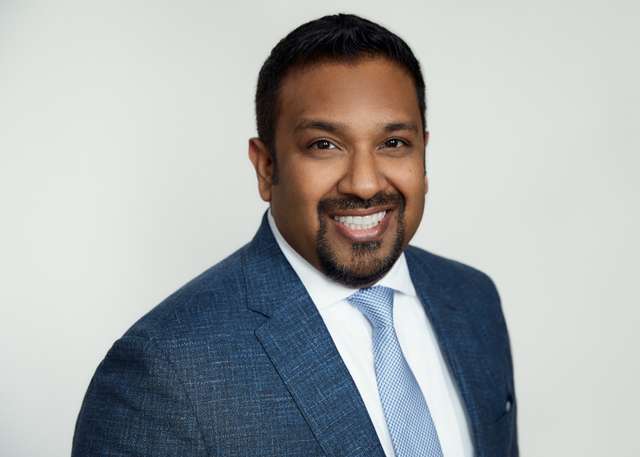 Toronto, September 30, 2019 – Sanjeewa Goonetilleke has joined Zurich Canada as AVP, Travel Insurance. He will be responsible for growing the insurers' personal leisure travel and business travel accident products.
Goonetilleke brings more than 13 years of travel insurance experience to the role. Prior to joining Zurich, he spent three years at Manulife as Business Development Manager. He also served as Director of Sales for Eastern and Western Canada with AIG Travel Guard.
He is based in Toronto and reports directly to Greg Irvine, Head of Specialty Products.
"With his experience and deep knowledge of the market, Sanjeewa is well equipped to lead Zurich's travel insurance business while we continue to strengthen our relationships with key distribution partners across the country," Irvine said.
Goonetilleke holds a Master of Business Administration from University of Western Sydney.
About Zurich North America
Zurich North America is one of the largest providers of insurance solutions and services to businesses and individuals. Our customers represent industries ranging from agriculture to construction and include more than 90 percent of the Fortune 500. We've backed the building of some of the most recognizable structures in North America — from the Hoover Dam to Madison Square Garden to the Confederation Bridge. Our North American, LEED Platinum® headquarters is located in the Chicago area. We employ approximately 9,000 people in North America and have offices throughout the U.S. and Canada. Further information is available at
www.zurichna.com
.
Zurich North America is part of Zurich Insurance Group, a leading multi-line insurer that serves its customers in global and local markets. With approximately 54,000 employees, Zurich provides a wide range of property and casualty, and life insurance products and services in more than 210 countries and territories. Zurich's customers include individuals, small businesses, and mid-sized and large companies, as well as multinational corporations. The Group is headquartered in Zurich, Switzerland, where it was founded in 1872. The holding company, Zurich Insurance Group Ltd (ZURN), is listed on the SIX Swiss Exchange and has a level I American Depositary Receipt (ZURVY) program, which is traded over-the-counter on OTCQX.